*Decedent from

Micheal Marion Woods Sr.

and

Elizabeth Woods Wallace

(first cousins Margret Woods, Micheal's daughter, and Andrew Wallace, son of Elizabeth, married in Virginia,) making her a

distant cousin to Major Claudius Buster

of Brenham, TX- less than 100 miles from each other. Also

related to William Marion Buster

whose grandparents were likewise first cousins, Isabella Woods and Private Claudius Buster.
Miriam Amanda Wallace (Ma) Ferguson (1875-1961), first woman governor of Texas, daughter of Joseph L. and Eliza (Garrison) Wallace, was born in Bell County, Texas, on June 13, 1875. She attended Salado College and Baylor Female College at Belton. In 1899, at the age of twenty-four, she married James Edward Ferguson, also of Bell County. Mrs. Ferguson served as the first lady of Texas during the gubernatorial terms of her husband (1915-17), who was impeached during his second administration. When James Ferguson failed to get his name on the ballot in 1924, Miriam entered the race for the Texas governorship. Before announcing for office, she had devoted her energies almost exclusively to her husband and two daughters. This fact, and the combination of her first and middle initials, led her supporters to call her "Ma" Ferguson. She quickly assured Texans that if elected she would follow the advice of her husband and that Texas thus would gain "two governors for the price of one." Her campaign sought vindication for the Ferguson name, promised extensive cuts in state appropriations, condemned the Ku Klux Klan, and opposed passing new liquor legislation. After trailing the Klan-supported prohibitionist candidate, Felix D. Robertson, in the July primary, she easily defeated him in the August run-off to become the Democratic gubernatorial candidate. In November 1924 she handily defeated the Republican nominee, George C. Butte, a former dean of the University of Texas law school. Inaugurated fifteen days after Wyoming's Nellie Ross, Miriam Ferguson became the second woman governor in United States history.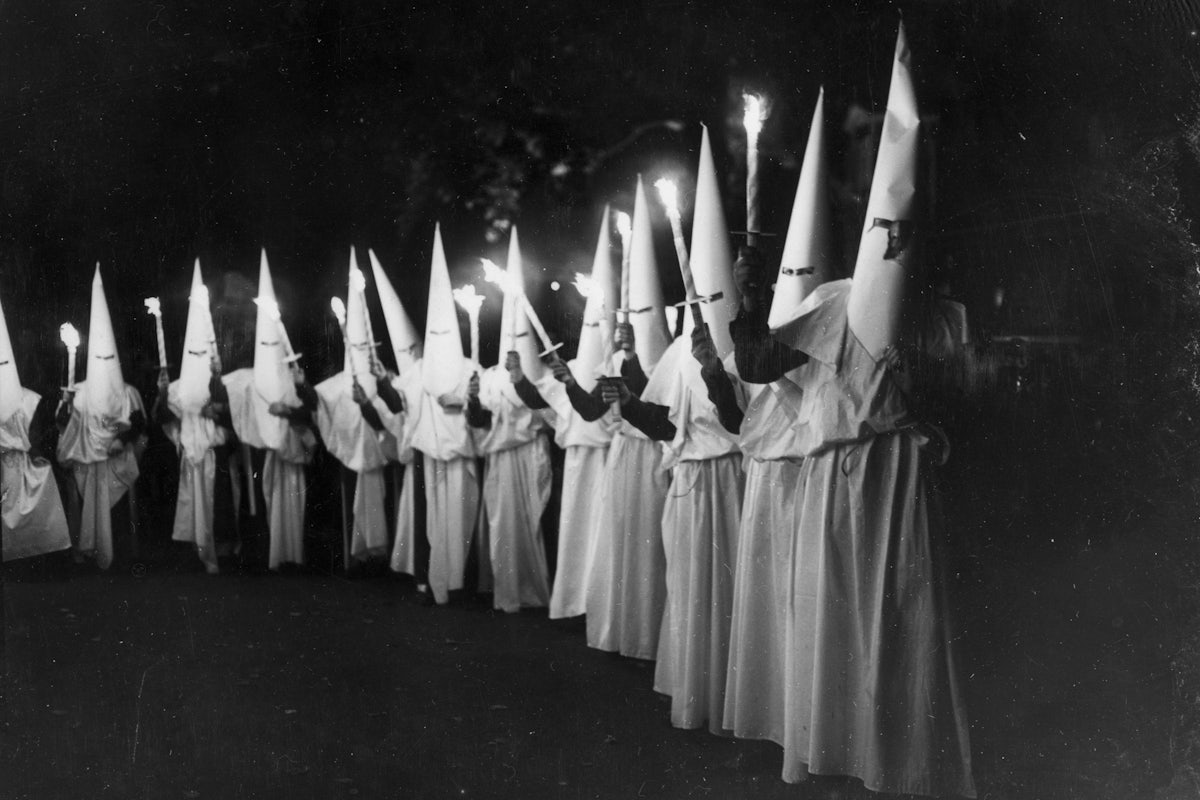 Political strife and controversy characterized her first administration. Although she did fulfill a campaign promise to secure an anti-mask law against the Ku Klux Klan, the courts overturned it. State expenditures were slightly increased, despite a campaign pledge to cut the budget by $15 million. The focal point of discontent centered upon irregularities both in the granting of pardons and paroles and in the letting of road contracts by the state highway department. Ma Ferguson pardoned an average of 100 convicts a month, and she and "Pa" were accused by critics of accepting bribes of land and cash payments. Critics also charged that the Ferguson-appointed state highway commission granted road contracts to Ferguson friends and political supporters in return for lucrative kickbacks. Though a threat to impeach Miriam Ferguson failed, these controversies helped Attorney General Daniel James Moody defeat Mrs. Ferguson for renomination in 1926 and win the governorship.
Miriam Ferguson did not seek office in 1928. However, after the Texas Supreme Court again rejected her husband's petition to place his name on the ballot in 1930, she entered the gubernatorial race. In the May primary she led Ross Sterling, who then defeated her in the August runoff. Her defeat proved fortuitous politically because Sterling, rather than she, was blamed by the voters when Texas began to feel the full impact of the Great Depression. In February 1932 she again declared for the governorship; she promised to lower taxes and cut state expenditures, and condemned alleged waste, graft, and political favoritism by the Sterling-controlled highway commission. After leading Sterling in the May primary by over 100,000 votes, Ma Ferguson narrowly won the Democratic nomination in the August primary. She then defeated the Republican nominee, Orville Bullington, in November to secure her second term as governor. Her second administration did not engender as much controversy as the first, despite dire predictions to the contrary by her political opponents. The fiscally conservative governor held the line on state expenditures and even advocated a state sales tax and corporate income tax, although the state legislature did not act on these proposals. Mrs. Ferguson continued her liberal pardoning and parole policies, but even that action did not stir as much controversy as in her first administration since every convict paroled or pardoned represented that much less fiscal strain on the state during the depression.
In 1934 the Fergusons temporarily retired from direct involvement in politics and also refused to seek office in 1936 and 1938. However, Ma Ferguson did declare for governor once again in 1940. Although sixty-five years old, she alleged that she could not resist a "popular draft" for the nomination and joined a field of prominent Democrats that included incumbent governor W. Lee O'Daniel. Ma's platform advocated a 25 percent cut in state appropriations, a gross-receipts tax of .5 percent to raise social security funds for the elderly, support for organized labor, and liberal funding for secondary and higher education. O'Daniel proved to be too popular to unseat, but the Ferguson name was still strong enough to poll more than 100,000 votes. After her husband's death in 1944, Miriam Ferguson retired to private life in Austin. She died of heart failure on June 25, 1961, and was buried alongside her husband in the State Cemetery in Austin.
BIBLIOGRAPHY: Norman D. Brown, Hood, Bonnet, and Little Brown Jug: Texas Politics, 1921-1928 (College Station: Texas A&M University Press, 1984). James Edward Ferguson Collection, Barker Texas History Center, University of Texas at Austin. Ouida Ferguson Nalle, The Fergusons of Texas, or "Two Governors for the Price of One": A Biography of James Edward Ferguson and His Wife (San Antonio: Naylor, 1946). Notable American Women: A Biographical Dictionary (4 vols., Cambridge, Massachusetts: Harvard University Press, 1971-80). Women of Texas (Waco: Texian Press, 1972).
Reprinted with permission from the Handbook of Texas Online, a joint project of the Texas State Historical Association and the General Libraries at the University of Texas at Austin. © 2003, The Texas State Historical Association.